Treasurer and Admins will use this to create the dues PayPal Button.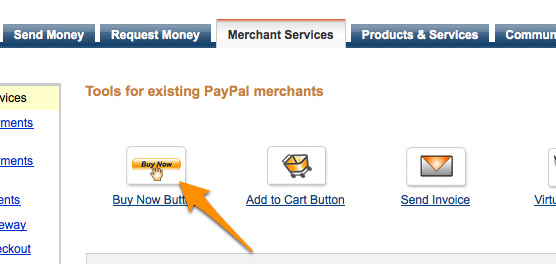 Once you choose and setup your button
Select:
Buy Now, Enter Dollar Amount,Currency,
"
", remove Credit card images tick, Select "Pay Now " from drop down.
Click the "Create Button"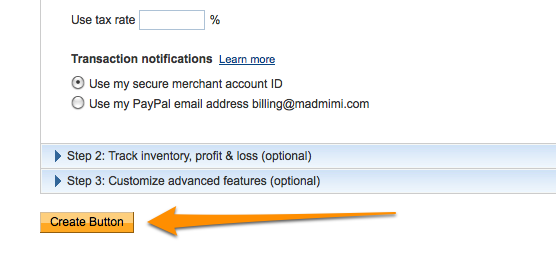 Then, click on the EMAIL tab to choose the EMAIL version of the link.